WELCOME TO FAISAL AL NUSIF TRADING CO.L.L.C,
Importers, Exporters & Distributers of Frozen, Chilled, Dry Food products
Faisal Al Nusif Trading Co. L.L.C, (FANTCO) was incorporated in 1996 in Dubai, UAE, with an objective of Import, Export & Distribution of quality food products.
FANTCO's major activities are import and distribution of quality Chilled, Frozen and Dry food products from USA, Europe, South America, Far East and Asian Countries. The core products include Beef, Poultry, Frozen Vegetables, Oil, Dairy and coffee products.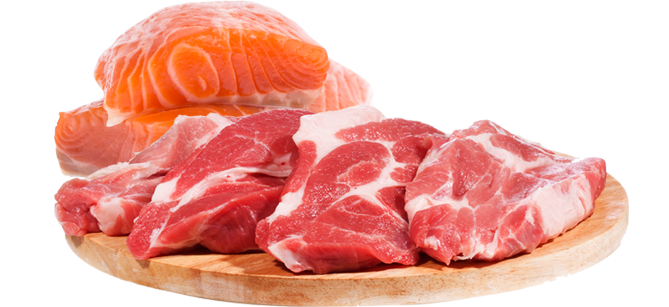 Our Products
We Offer Great Quality Products with 100% customer satisfaction.
One of the Largest Manufacturers of Dehydrated products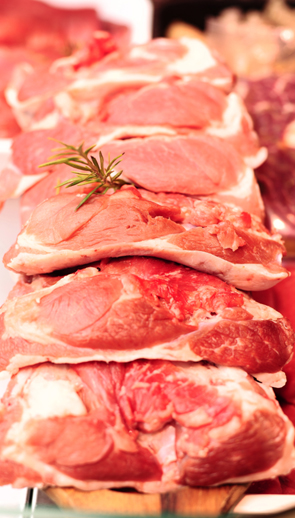 Why choose us
More than 27 Years of aquatic products processing and exporting history
Strict Quality control to make products meet to customer's standards
Competitive price and high quality
Big ability to product quantity supply
Timely and effective after-sales services
Latest News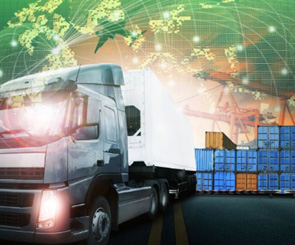 28 May 2014
Faisal Al Nusif Trading Co. L.L.C, (FANTCO) was incorporated in 1996 in Dubai, UAE, with an objective of Import, Export & Distribution of quality food …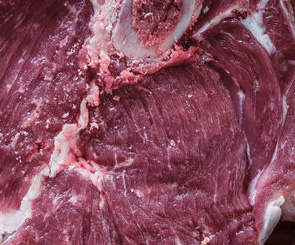 29 November 2016
The Certified Angus Beef ® brand reached a historical milestone by selling over one billion pounds in 2016. International Division continues to thrive …