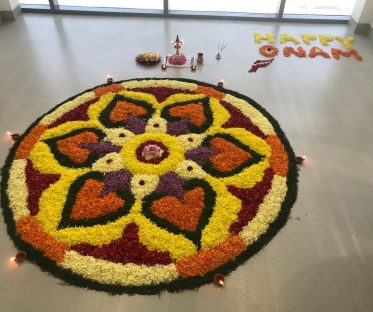 Onam Celebration 2022
September 7, 2022
---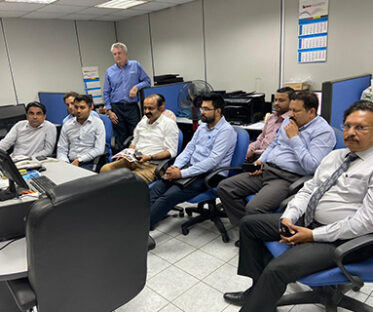 Product Workshop From Greater Omaha
October 21, 2019
---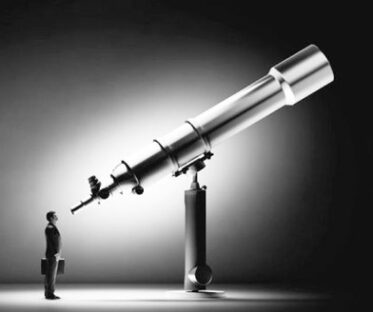 About Faisal Al Nusif Trading Co. L.L.C
August 2, 2019
Faisal Al Nusif Trading Co. L.L.C, (FANTCO) was incorporated in 1996 in Dubai, UAE, with an objective of Import, Export & Distribution of quality food products.
FANTCO's major activities are import and distribution of quality Chilled, Frozen and Dry food products from USA, Europe, South America, Far East and Asian Countries. The core products include Beef, Poultry, Frozen Vegetables, Oil, Dairy and coffee products. FANTCO is the only licensed UAE distributor of Certified Angus Beef brand products from USA. It won the award for the biggest importer in the Middle East continuously from 2009 to 2013.
The company supplies and does the logistics services for leading US Restaurant chains, such as Fuddruckers, AppleBees, Cinnabons & SeattleBest Coffee(Cravia),Mooya etc.
FANTCO also operates a Van Sales Division which serves Restaurants, Cafeterias, Catering companies and Groceries all across UAE.
FANTCO has its own storage facility for Frozen, Chilled and Dry products. The company has a fleet of freezer, chiller & dry trucks for delivery, serviced by experienced staff.
---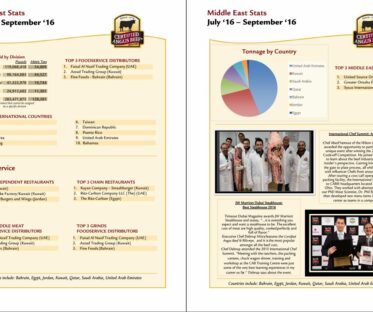 Certified Angus Beef (R): 4th Quarter 2016 Middle East Stats
August 2, 2019
The Certified Angus Beef ® brand reached a historical milestone by selling over one billion pounds in 2016. International Division continues to thrive and sold 138 million lb. in 2016 – an increase of 18 million lb. from last year. The year closed with licensed distribution in 50 countries worldwide, and in the Middle East, with three additional new distributor partners in Qatar and the United Arab Emirates.
It is indeed our pride and joy to share to you that once again our company (Faisal Al Nusif Trading Co.) reached the top for being the no. 1 Food Service distributor of Certified Angus Beef ® brand. We would like then to extend our deepest appreciation for the continuous trust and support in us in delivering quality products and service to you.
---