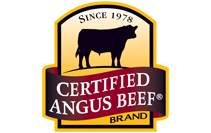 Angus is a breed, not a brand, and there's only one Certified Angus Beef ® brand. To earn the logo, the very best of all Angus beef must meet 10 exacting standards, making it more selective than USDA Choice and Prime. The brand's standards were established when a group of farmers got together in the 1970s and said collectively, "We can do better. We can produce beef that's extremely tender, juicier and always packed with flavor." The brand's standards have become the true mark of quality.
---

Greater Omaha has been in the steak business since 1920. From pasture to plate, an uncompromising commitment to quality has been our hallmark since day one, constantly at the forefront of innovation in food safety and humane treatment of animals.
Today, we ship beef to every U.S. state and over 50 countries around the globe. And now, we ship directly to your home.
---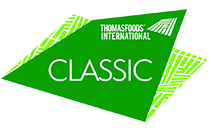 Thomas Foods Internatonal has built an enviable reputation for delivering consistently premium quality lamb, sourced from some of Australia's most pristine pastureland. With an eye on consumer preference trends and our uncompromising commitment to quality, TFI ensures the best chilled or frozen lamb can be enjoyed by families around the world.The Classic range is our fundamental range, and is what TFI was built on. Lamb products in our classic range can be fresh or frozen, and are delivered with the same dedication to quality control, food safety and deliverability as our more premium ranges.
---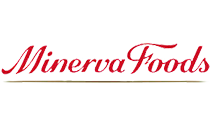 Minerva Foods is one of the South American leaders in the production and sale of fresh beef and its byproducts, as well as live cattle exports, and it also maintains operations in the meat processing segment.
Minerva Foods daily invests in the improvement of its industrial units, makes strategic acquisitions, maintains a broad and personalized portfolio of quality products, and has efficient and integrated distribution logistics.
---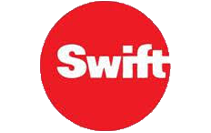 Swift Foods, Inc. (SFI) was incorporated on June 6, 1994 to assume RFM Corporation's (RFM) business of manufacturing, marketing and distributing processed and canned meat products, poultry products, and commercial feeds. SFI was primarily organized into two business divisions, namely agribusiness (poultry and feeds) and meat (meat processing and sales & distribution) divisions.
---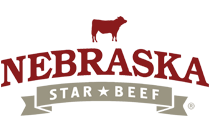 Nebraska is a small, single source, family run, premium beef producer located north of Holdrege, Nebraska. Our beef is raised, aged, and butchered the traditional way, each steak is hand cut and trimmed – one at a time. Our focus is simple and narrow: Produce the absolute highest quality humanely raised, antibiotic free, hormone free beef available. We do not sell side dishes. If you are looking for the best frozen beef on the internet, you just found it
---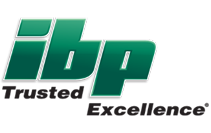 If the heritage and tradition of the ibp Trusted Excellence brand form the legacy, then the consistent high quality of the products certainly form its foundation. The breadth and variety of the beef and pork selection of the ibp Trusted Excellence brand meet the widespread demand of customers worldwide.
A large part of the ibp Trusted Excellence brand appeal stems from our commitment to customer satisfaction with every service we provide. Retail and foodservice operations across the globe are benefitting from our unmatched industry expertise and dedication to helping grow their businesses.
---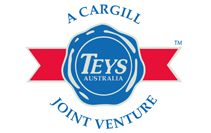 Teys USA Inc. is a customer-focused, wholly owned subsidiary of Teys Australia. Headquartered in Chicago, Illinois, and with sales offices in Miami and Los Angeles, Teys USA Inc. offers a wide range of importing functions and a full range of beef products.
From high quality chilled grain and Certified Grass Fed Beef through to grinding beef and offal, Teys USA Inc. can cater its supply according to individual customer requirements. Teys USA Inc also imports beef and sheep meat from Australia, New Zealand and Central and South America.
Teys USA Inc. has the capability to import and deliver products anywhere within the USA.