Home / Chairman/ MD's Message
Chairman/ MD's Message
Faisal Al Nusif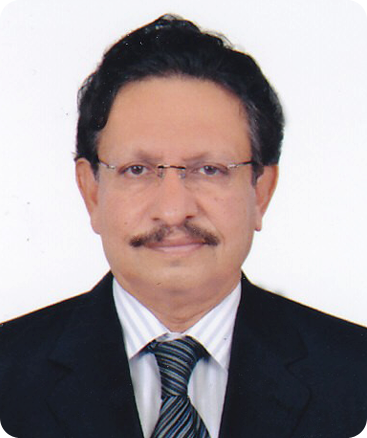 Thomas Das
Welcome to FANTCO, a company established for over 27 years and built on the strength of a strong and highly experienced management team. We prioritize the quality of service for all our customers which is borne out by our successes in securing repeat businesses and establishing long-standing relationships. FANTCO is proud to have a team who can respond to all our clients' needs working in full collaboration with both our clients' teams and internally to deliver the best in class services.
Over these years, FANTCO has become a name synonymous with import and export of quality produce. The company has gained a reputable name not only for the selection of product but also for the brands associated with the company, whether they are suppliers from Europe, USA and Australia to Far East Asia, which further promote our ideology of "Quality promised, Quality delivered".
All goods are stored at our fully modernized warehouse which includes chilled, frozen and dry storage facilities. Also, we deliver the product in temperature-controlled vehicles.
The vision and ethos of the company is for continuous improvement with customer satisfaction a priority, and we are committed to maintaining and improving our processes and procedures.
My heartfelt wishes to all our customers and thanks for the opportunity to serve you.